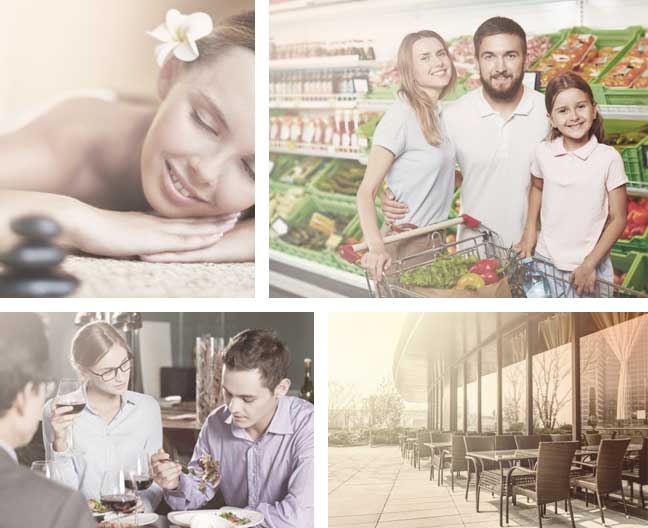 Background music (BGM) for:
• FOOD & BEVERAGE
• SHOPPING MALLS
• HOTELS
Background music is played at outlets to boost sales, increase customer experience, increase productivity and morale of their staff.
GET BGM FOR YOUR BUSINESS
A Strong Brand Speaks Volumes.
Express in Music for Business is your go-to page for audio solutions to make your brand standout and generate revenues through:

1. Brand Recall Optimization
2. Usage of Patented Technology
3. Audio Branding Consultation

The Power of Soundscape can be achieved for your brand with our expertise.

Our scientific approach integrated with our friendly packages are tailored for you to achieve satisfying figures and outcome for your business.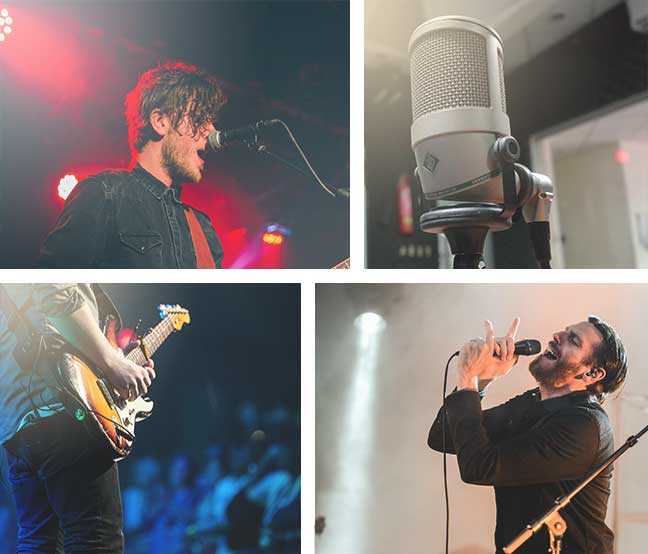 audio branding For:
JINGLES
Create your own corporate anthem.
Create a short & catchy tune others can identify your brand to.
THE VOICE
Increase the professionalism of your brand with voice professionals that can best convey your strengths.

Major works involves recordings for commercials for TV and radio.
SONIC LOGO
Sound Trademark for your brand.

Create a unique identity for your brand for customers to familiarize with.

It is a strategy used by marketers to create preference and trust building with customers.
CREATE BRIEF NOW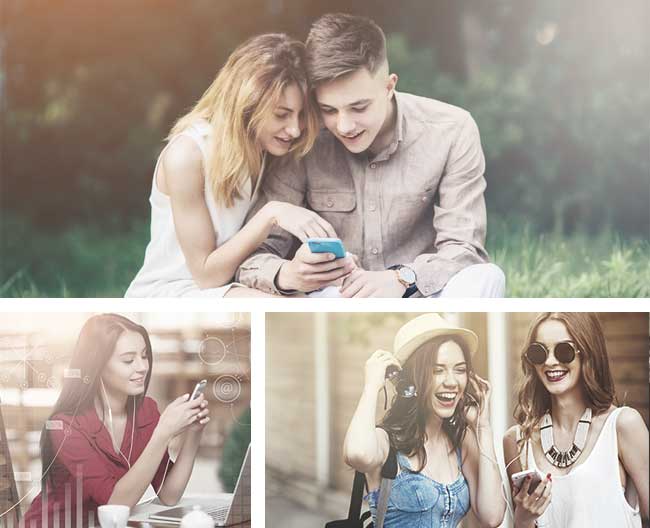 audio branding For:
RINGBACK TONE (RBT)
Ringback Tone is a ringing tone heard by the call originator and it can be categorized into branding & also advertising.
ON HOLD MESSAGES
On hold messages can help to decrease perceived waiting time, create the right mood, and increase awareness to promotions with informative and entertaining voice snippets.
CONSULTANCY
Having quality audio bites is important, but that is just one aspect of the audio branding package.

Comprehensive analyses and in-store testing is important to produce sonic logos with high brand congruence. With findings from questionnaires and contextual case studies, we offer playlist customizations, audio production, and recommendations for a wholesome sound delivery that will increase brand recall and improve customer experience.
CREATE BRIEF NOW