Can You Crowdsource Music?
---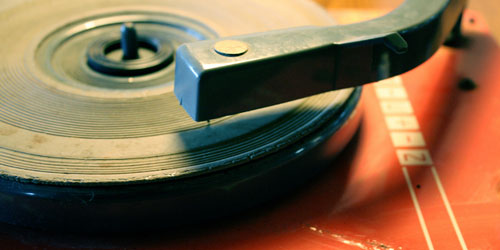 There are many websites and communities that crowdsource creative projects. Most of these platforms focus on graphic design work where companies can go for logos and other creative marketing concepts. ExpressInMusic is setting out to prove that crowdsourcing can also be valuable in the music world.
Founded by two friends in Singapore and launched in February 2009, ExpressInMusic is hoping to attract companies that seek original music to compliment their brand advertising. Founders Jerry Chen and Adriel Chan created ExpressInMusic in the hopes of giving musicians from all over the world an opportunity to gain recognition as well as to make some extra money.
Companies can submit specifications to ExpressInMusic whose community of musicians reply with their original demo tapes. The company then chooses its favorite and the song will be recorded either professionaly or in a home studio. The basic package will cost clients $600 while the professional package will be priced at $1500. Musicians are compensated up to 60% of the sale price.
The original music can be used in television commercials, radio jingles, corporate videos, or social media campaigns. ExpressInMusic has also been used to create music for movies and video games. Some clients have even been non-business entities looking for original songs written specially for their loved ones.
ExpressInMusic has managed to raise funding from Spring Singapore and hopes to expand its business in the near future. It remains to be seen whether crowdsourced music can find the same level of success that crowdsourced design has enjoyed.
Do you think crowdsourcing can be a valuable tool in the music industry? Let us know what you think on our forums
Source:
DAILYCROWDSOURCE.COM